Authenticity is more important than shine.
We believe a company must begin its journey by asking what it is and what it wants to be; asking how they can change the world, not how they need to change to fit the world. We believe your business, what you do and how you want to do it, is already amazing. As business and marketing consultants, our job is simply to help you be the business you want to be and then share that with the people who need your product or service the most. Everything revolves around this core idea.
Stories are more powerful than promotions.
The next step is to share your company and its values through your brand. Your brand only starts with the logo, we will help you share the story of who you are and why customers should care. Marketing is sharing how much better life could be if your customers just knew you. A promotion, or a sale, or a discount is nothing without understating how you fit into the lives of your customers and can tell them what a wonderful story you could create together.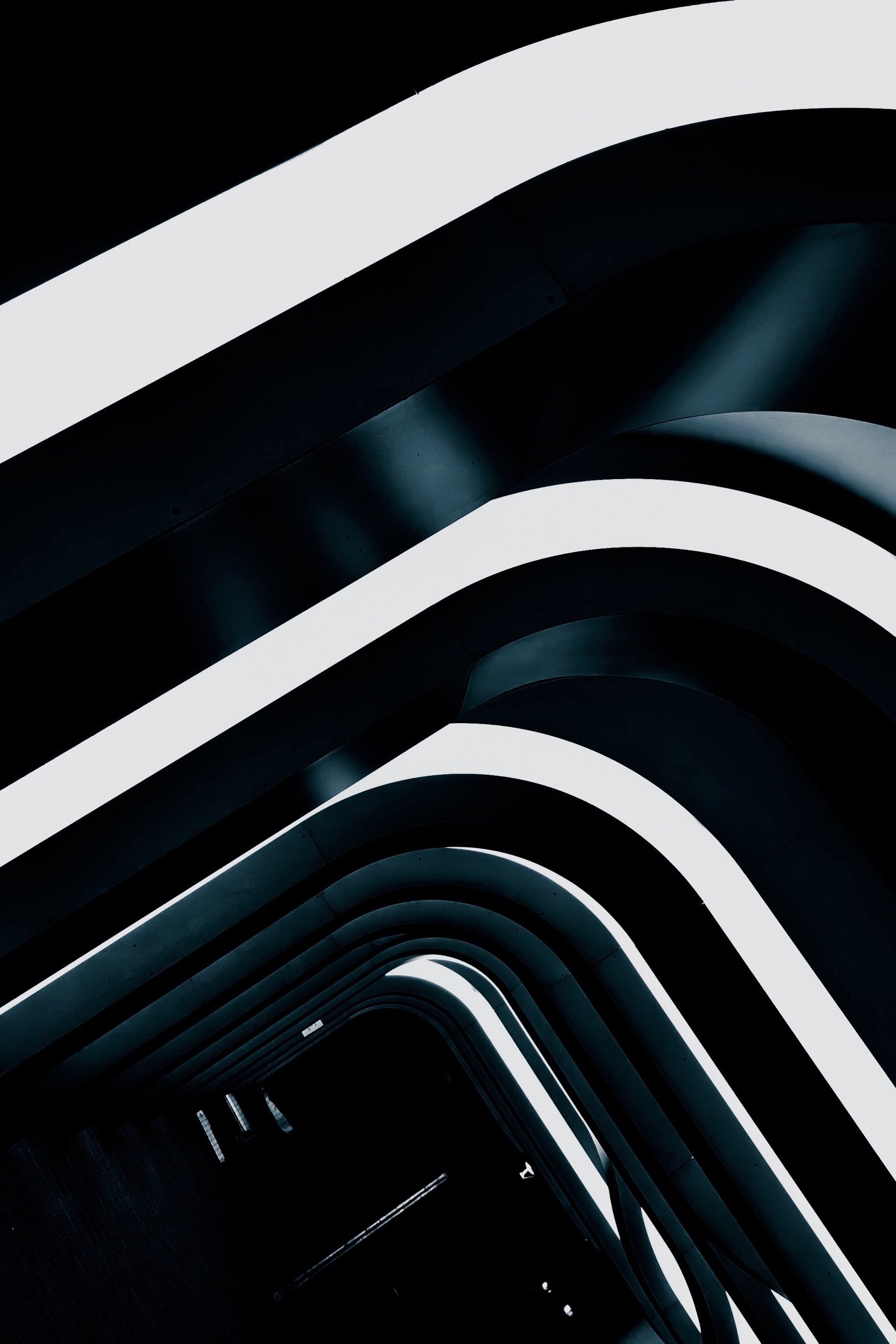 Promises are more compelling than contracts.
We take business personally. We have contracts, sure. But the way we see it, when you work with Blackline Collective we have made a promise to help you, just like you have made a promise to help the patrons that have made you a part of their story. We promise to help you express yourself, to find the people that will truly love what you do, and to stay true to what you want to be. Contracts only scratch the surface of the relationships we have with our clients we will help you fulfill the promises you have made to make your customers' lives better.